Swimming
The Hallenbad Grünwald (maps) has one small pool for babys/children, one pool for swimming and one outdoor pool. It is open from 9:00 to 21:00 o'clock. Swimming for 2 hours costs only 3.00 EUR (price list).
There are many other swimming halls.
Mini-Golf
The Dreambowl Palace (maps, website) you can play Bowling, Mini-Golf and Air Hockey. The price for Mini-Golf is 5.50 EUR.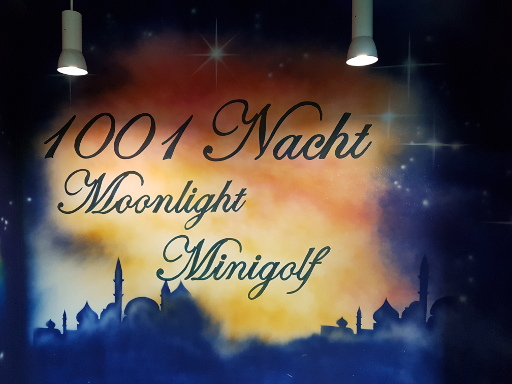 Zoo
The Tierpark Hellabrunn (map) has about 19000 animals. It is open from 9:00 to 17:00 o'clock and costs 15.00 EUR for adults.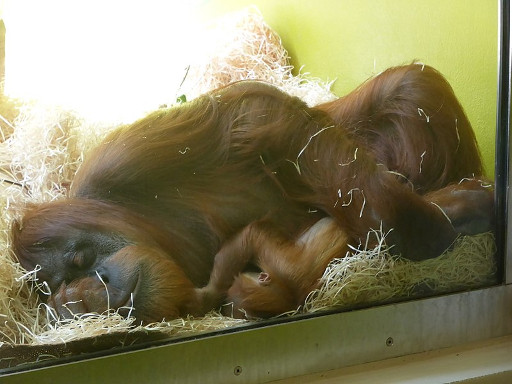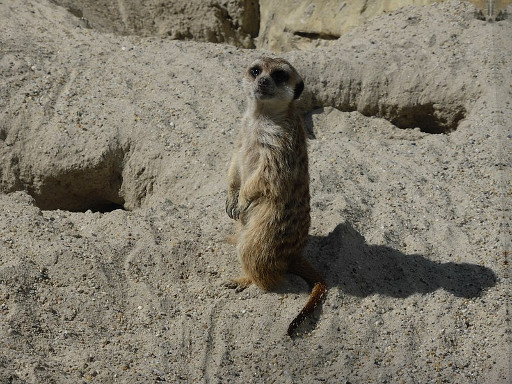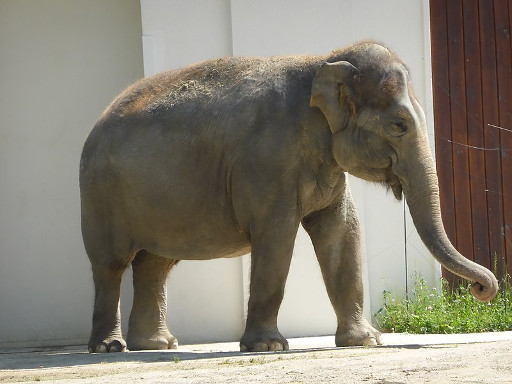 There is also Sea Life. It costs 13.50 EUR.
The Botanical Garden is reachable with Tram 17, Bus 143. It costs 4.50 EUR.
Bouldering
You can go bouldering in at least three places in Munich:
Don't be afraid that you might fall. The floor is soft and you don't climb high. And most people are not that good anyway.
Airhop
Airhop is in the north of Munich (maps), it costs 12.00 EUR for one hour.
Escape Games
Escape Games, Secret Rooms, Mystery Rooms: They have many names. In essence it is always about being locked in a room and having to solve a riddle to come out.
In Munich, there are:
and likely many more. I haven't tried any of those as you need a team for it... and coordinating / planning to do this is difficult.
Cinema
Museums
Bayerische Volkssternwarte
Tollwood
See Tollwood Webiste
Food
I would like to try the following:
Other
Summer only
---