Duolingo is a great online protal for learning new languages online. They currently support German, Spanish, French, Portuguese, Italian and Chinese.
Here is a short explanation of Duolingo:
The inventor of duolingo, Luis von Ahn, did also a great TED-Talk in which he explains the concepts:
Now some screenshots to give you a feeling what Duolingo offers: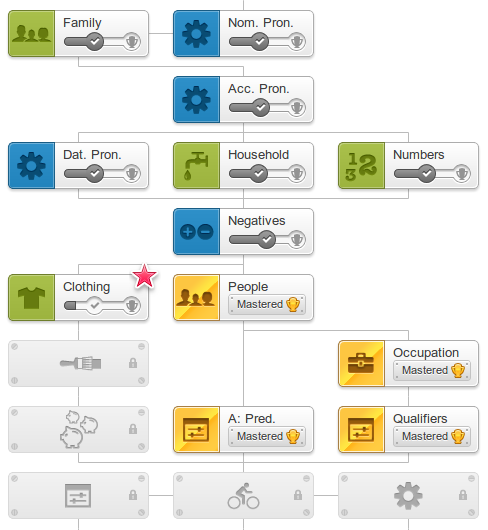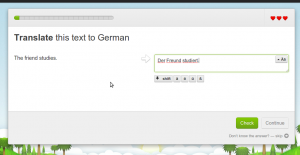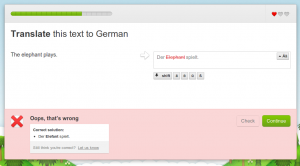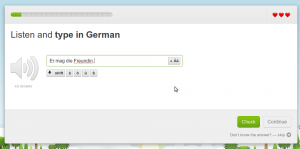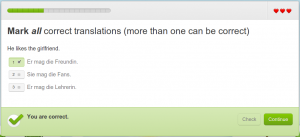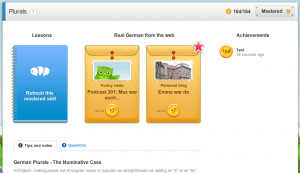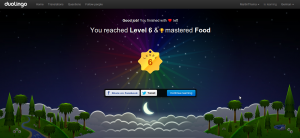 I have 3 invitations left. If you like to test Duolingo, simply post a comment with your email-address. The first three will get the invitations.
---