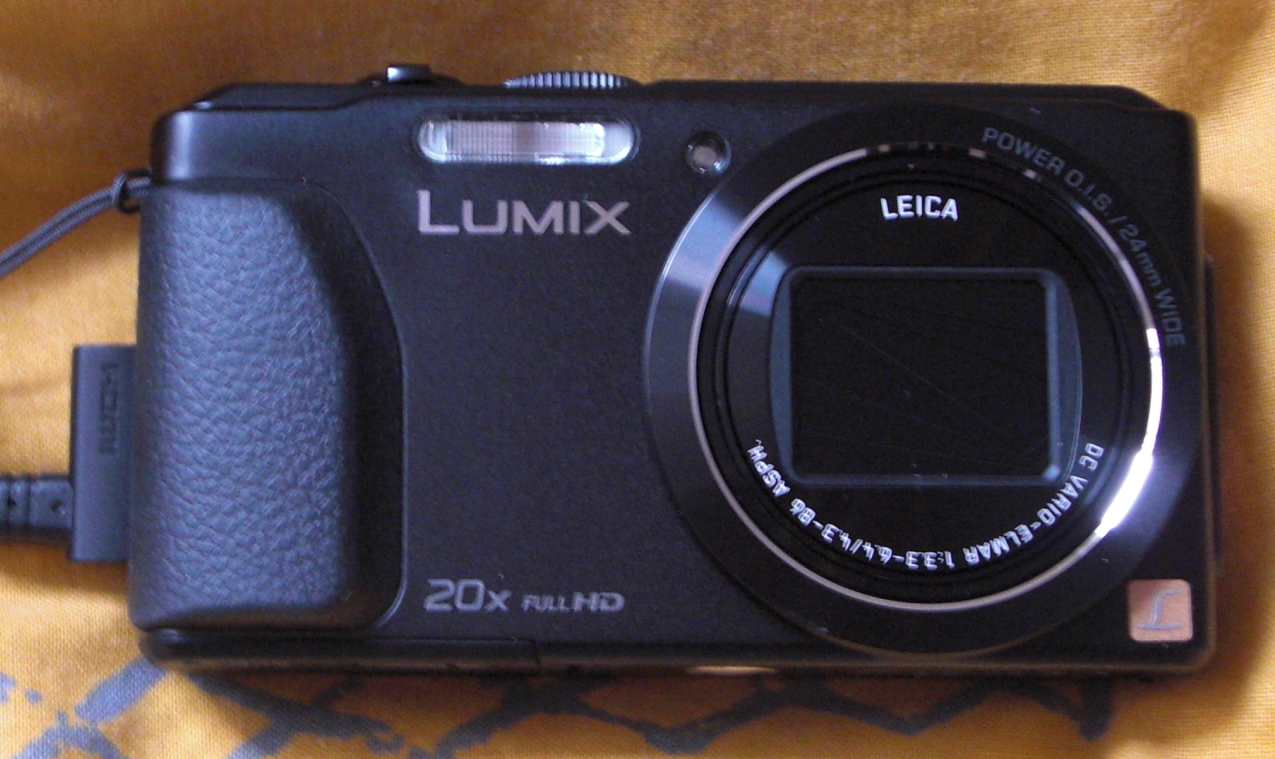 The Panasonic Lumix TZ41 is currently the best camera in the compact segment.
The TZ41 offers an excellent 20× zoom that is usable due to optical image stabilization. It is compact, leightweight and has a reasonably-sized battery.
Technical specification
Name
Panasonic Lumix TZ41
Model
Panasonic DMC-TZ41EG-K
Price

259.03

Euro

Dimensions
108.3 × 58.9 × 27.7 mm
Weight
198g
Zoom
20×
optical image stabilization
✔
Battery Power
1250mAh
GPS Sensor
✔
Sensor
1/2.3" MOS Sensor with 18.9 Megapixel
Video
1920 x 1080 full HD video
Wi-Fi
✔
NFC
✔
LCD Monitor
✔
Internal Storage
12 MB
This camera is the same as the 'TZ40' which has an official data sheet and digitalkamera.de.
Model name
| Panasonic | Meaning | Alternatives |
| --- | --- | --- |
| Lumix | Compact cameras | |
| DMC | Digital Media Camera | |
| TZ | Traveler Zoom | SZ, TS, GM, LX |
| 41 | | 40 seems to be the same as 41; 60, ... |
| EG | European Union model | |
| K | Black colored | W = White, R = Red, S = Silver |
Critic
Charger
Panasonic doesn't use the standard european charger / cable combination that is used for smartphones.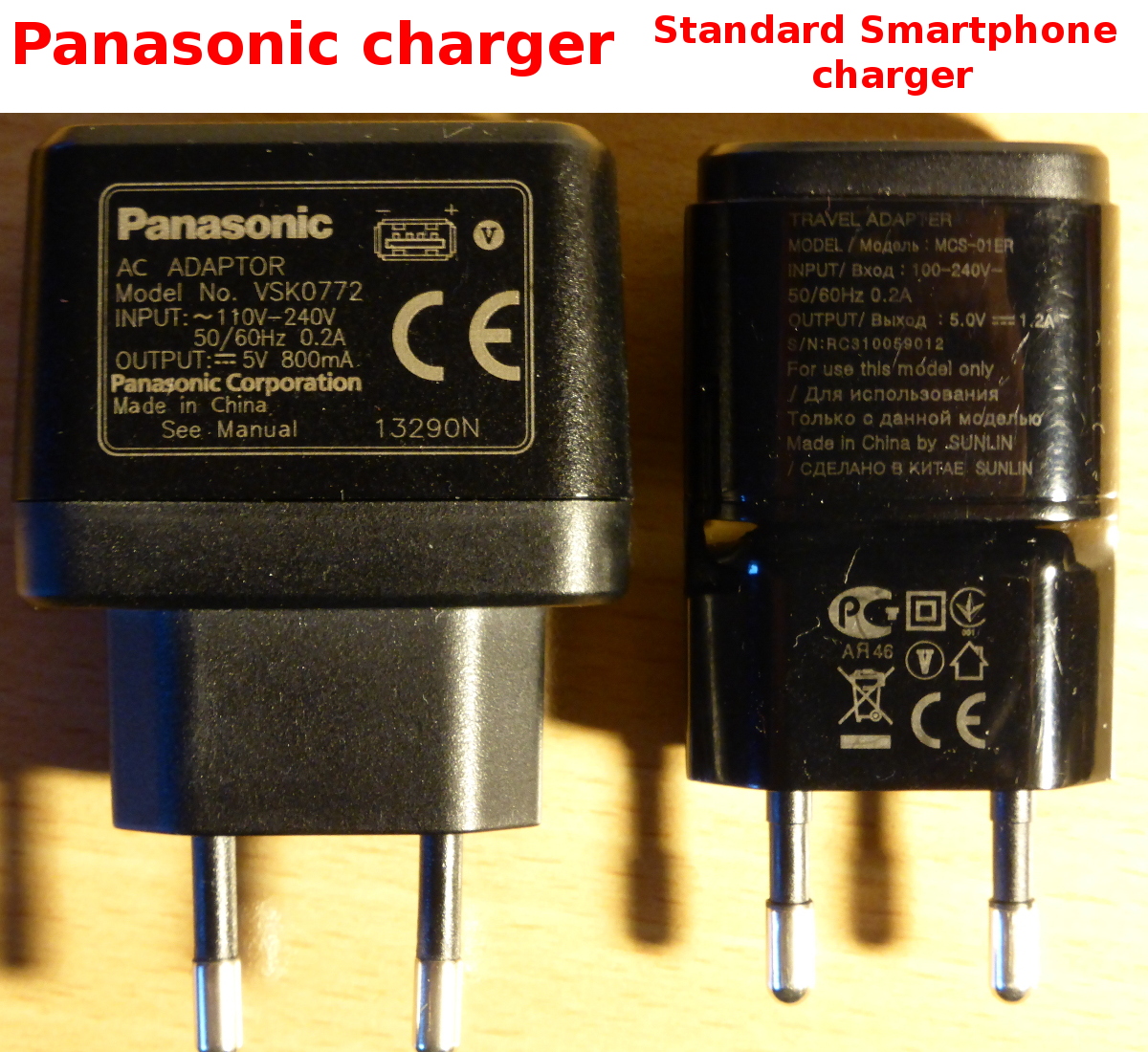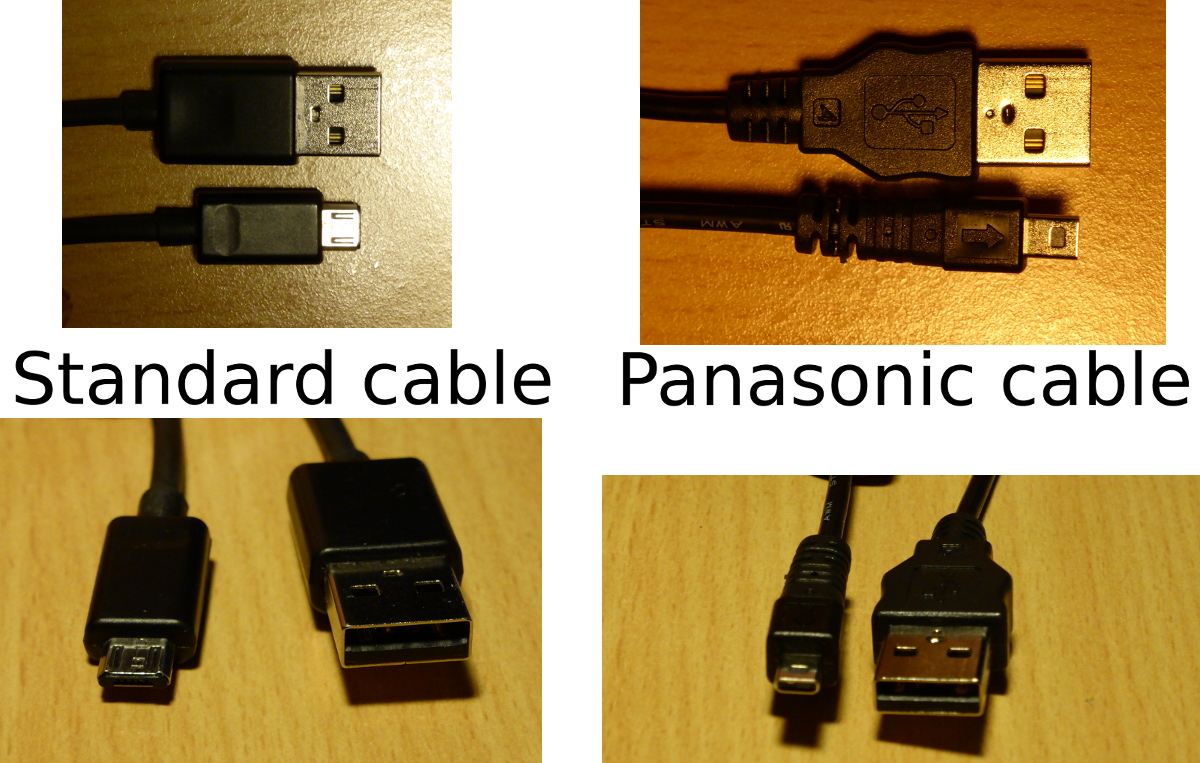 Software
The software is not available for Linux.
Linux
moose@pc08$ cat /etc/issue
Linux Mint 

16

 Petra
moose@pc08$ uname -a
Linux pc08 

3

.11.0-12-generic 

#19-Ubuntu SMP Wed Oct 9 16:20:46 UTC 2013 x86_64 x86_64 x86_64 GNU/Linux



and the camera as a USB device:
moose@pc08$ lsusb
Bus 

001

 Device 

006

: ID 04da:2372 Panasonic 

(

Matsushita

)

 Lumix Camera 

(

Storage mode

)



GPS Assist Tool
The GPS Assist Tool seems to update the camera internal GPS information. It works like this:
Connect camera with SD card in it to the computer.
Start gpsasist.exe with wine.
LUMIX Map Tool
The LUMIX Map Tool should allow you to copy maps with information about the environment on your camera. It looks like this:
The drive detection for the SD card doesn't work on Linux as you can see in the second image. So I've have written a Linux version of that program which can be found on GitHub.
Example photographs
To compare the quality of the Panasonic Lumix DMC-TZ41 I have shot some photographs with my old Casio Lumix Exilim EX-Z200.
Macro photographs
Normal range photographs
Long-range photographs
Conclusion
Overall, the Panasonic Lumix TZ41 is a great camera. But the lack of a standard charger and a standard cable as well as the missing Linux software is a downer. This is the reason why I give it 4/5 stars.
More Information
Good German resources are:
---