I recently thought about good solutions for passwords in general. I have found one with which I was ok for a while, but more and more services get compromised. Try haveibeenpwned.com or Firefox Monitor to see if you are affected. One easy way to keep the damage small is not to re-use passwords. It is impractical to have strong passwords for every web service I use. I have to either use a password service or note things down.
A good way of creating a single strong password is diceware. Once you have this, you should create a new password for every single service and keep it in your password manager.
This article focuses on what a good password manager is. I will judge them in three categories:
Google Smart Lock
Google Smart Lock is another password manager. If you use Google Chrome, chances are high that you are already using it.
LastPass
LastPass is developed by LogMeIn since 2015. The initial release was in 2008.
Security
The wikipedia page lists four security incidents and one security breach:
KeePass
KeePass is developed by Dominik Reichl. It is free and open source.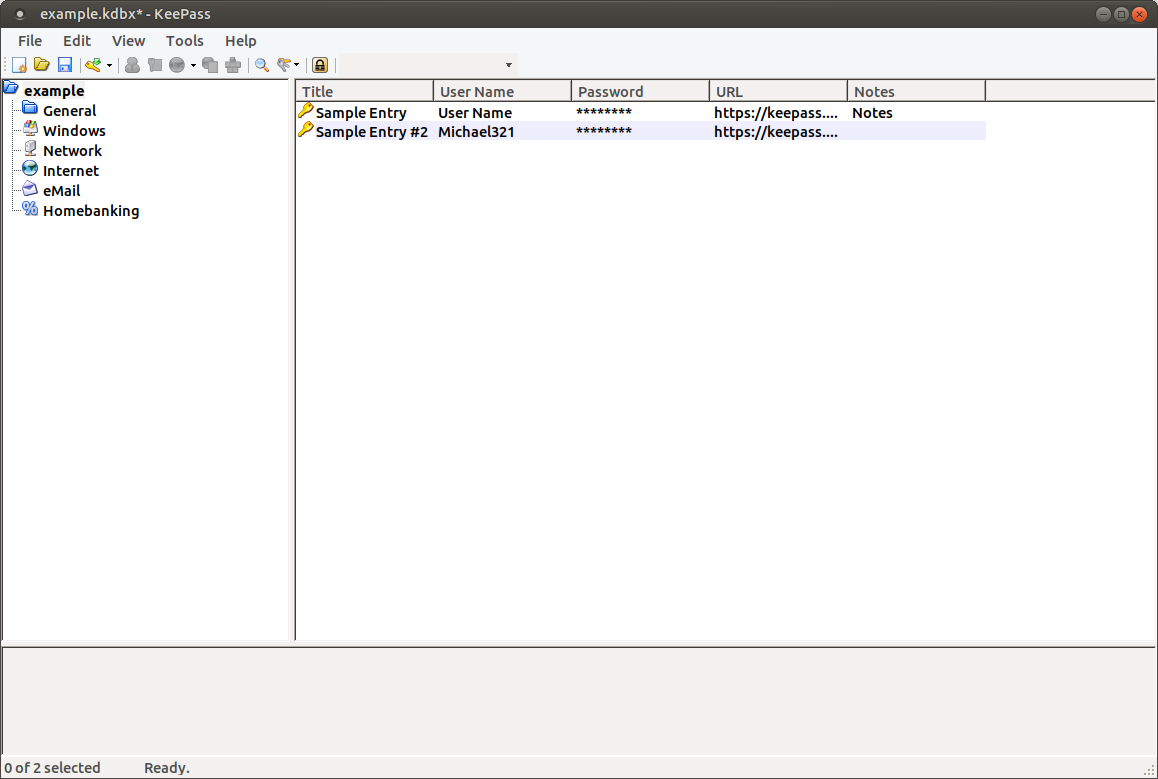 KeePassX
KeePassX started in 2016 as a port of KeePass to Linux. The code is on Github and it has 4063 stars and 591 forks. It's mostly C++.
The last version was released in 2016, so about 3 years ago. KeePassX is not maintained.1
KeePassXC
KeePassXC is a fork of KeePassX.
Dashlane
Dashlane was initially released in 2012.
Dashlane supports secure file storage.
Security
1Password
1Password was initially released in 2006 by AgileBits Inc.
Security
Comparison
Functionality
Usability
Long-Term Support
TL;DR
See also
Footnotes
---