Do you know the difference between MIT-license and BSD license? I don't. And I don't want to read the MIT license, although it is very short. And I definitely don't want to read the Apache 2.0 license.
Instead of reading all licenses, you could first read A Short Guide To Open-Source And Similar Licenses.
Even shorter: TL;DR - Open Source Licenses Explained in Plain English.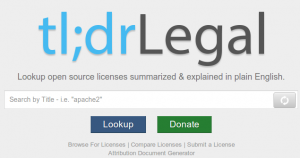 Licenses are important for OpenSource, because if you don't provide a license, nobody may use your source (source). So even if everybody can see your code, it is not OpenSource if you don't choose an OpenSource license.
I think Jeff Atwood has written an article about the fact, that many GitHub projects are not OpenSource due to a missing license. Sadly, I don't find the article. But here is another one by him: Pick a License, Any License
---