It's so funny what happens when Geeks become parents.
This is what happens if your dad is a designer: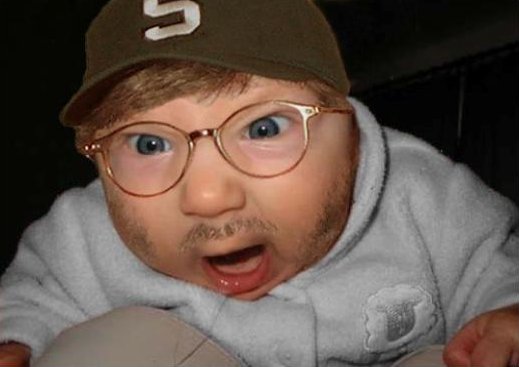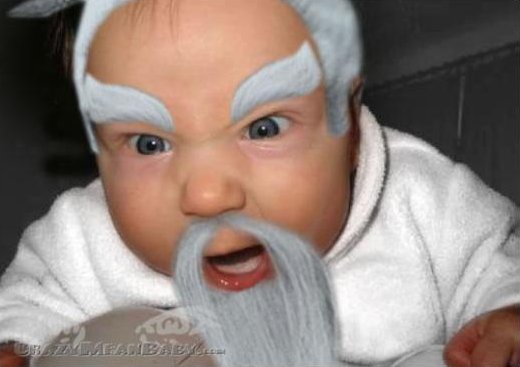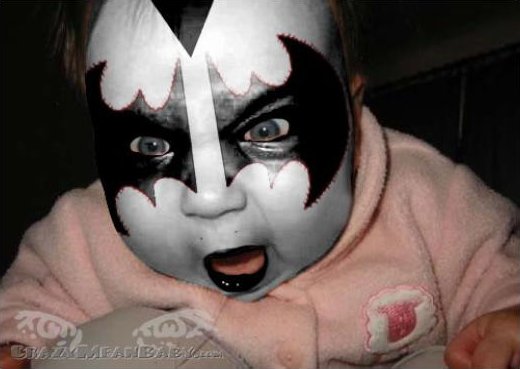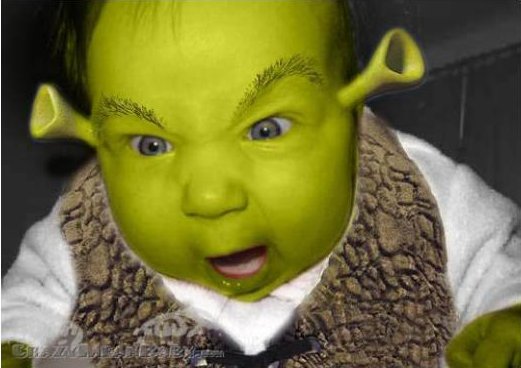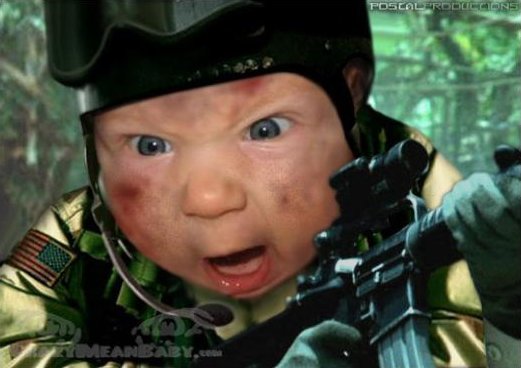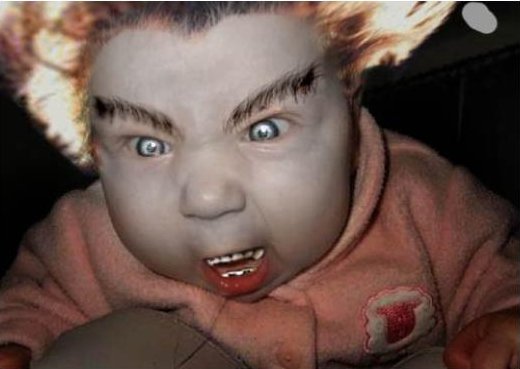 The Original (or at least the highest resolution I found) is here as PDF.
Giving your child some funny T-shirts is also quite common: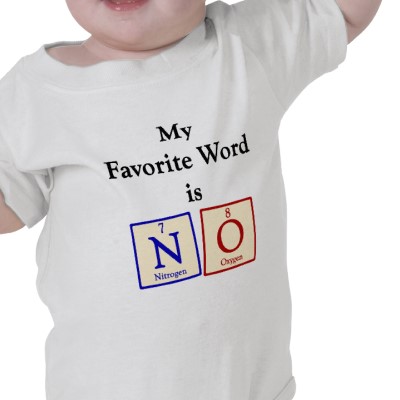 A friend of mine just shared this photo: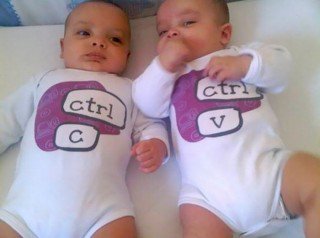 Do you have more images or perhaps stories of geeky parents? Please let me know in a comment!
---