This Review gives an overview of intersting stuff I stumbled over which are related to machine learning.
New Developments
Publications
Software
Interesting Questions
Miscallenious
Color Maps
Color Maps are important for visualizing data. But the default color map for many applications is jet, which is bad for several reasons:
It's hard to estimate distances from jet
Doesn't work well when printed in grayscale
Even worse if you are colorblind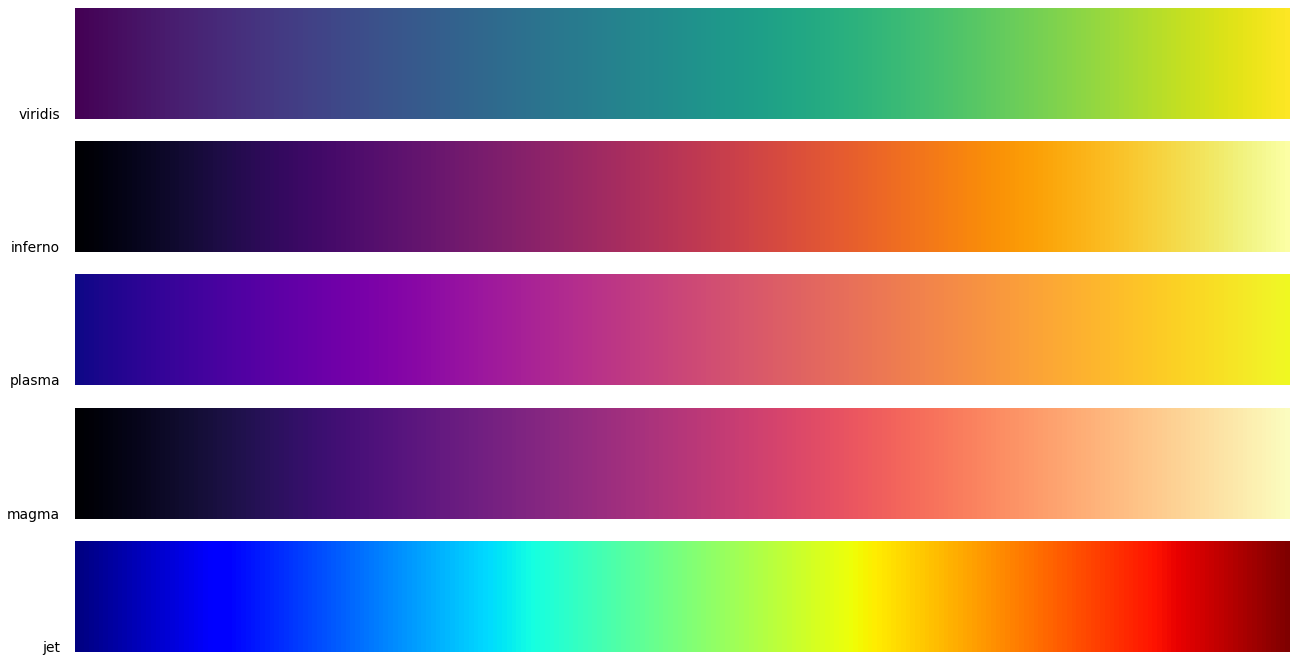 The YouTube clip A Better Default Colormap for Matplotlib by Nathaniel Smith and Stéfan van der Walt gives a short introduction into color theory. They introduce colorspacious and viscm. viscm is a tool for creating new color maps. They created viridis as a better alternative to jet.
A blog post with roughly the same content is at bids.github.io/colormap. This is the default for matplotlib 2.0. If you wonder which matplotlib version you have:
$ python -c 

"import matplotlib;print(matplotlib.__version__)"



That is how you update matplotlib:
$ sudo -H pip install matplotlib --upgrade

Here is a list of other matplotlib colormaps:
['Accent', 'afmhot', 'autumn', 'binary', 'Blues', 'bone', 'BrBG', 'brg',
'BuGn', 'BuP', 'bwr', 'CMRmap', 'cool', 'coolwarm', 'copper', 'cubehelix',
'Dark2', 'flag', 'gist_earth', 'gist_gray', 'gist_heat', 'gist_ncar',
'gist_rainbow', 'gist_stern', 'gist_yarg', 'GnB', 'gnuplot', 'gnuplot2',
'gray', 'Greens', 'Greys', 'hot', 'hsv', 'jet', 'nipy_spectral', 'ocean',
'Oranges', 'OrRd', 'Paired', 'Pastel1', 'Pastel2', 'pink', 'PiYG', 'PRGn',
'prism', 'PuB', 'PuBuGn', 'PuOr', 'PuRd', 'Purples', 'rainbow', 'RdB', 'RdGy',
'RdP', 'RdYlB', 'RdYlGn', 'Reds', 'seismic', 'Set1', 'Set2', 'Set3',
'Spectral', 'spectral', 'spring', 'summer', 'terrain', 'Vega10', 'Vega20',
'Vega20b', 'Vega20c', 'winter', 'Wistia', 'YlGn', 'YlGnB', 'YlOrBr', 'YlOrRd']

Finally, some interesting links:
Class distribution
You should always know if your data is severly unevenly distributed. Here is a little script to visualize the data distribution:
import

 

matplotlib.pyplot

 

as

 

plt





data

 

=

 

y

.

flatten

()

  

# your labels




plt

.

hist

(

data

,

 

bins

=

np

.

arange

(

data

.

min

(),

 

data

.

max

()

 

+

 

2

))

  

# yes, +2.




plt

.

show

()



or
import

 

seaborn

 

as

 

sns





data

 

=

 

y

.

flatten

()

  

# your labels




sns

.

distplot

(

data

)




sns

.

plt

.

show

()



For the CIFAR100 training data, this is pretty boring: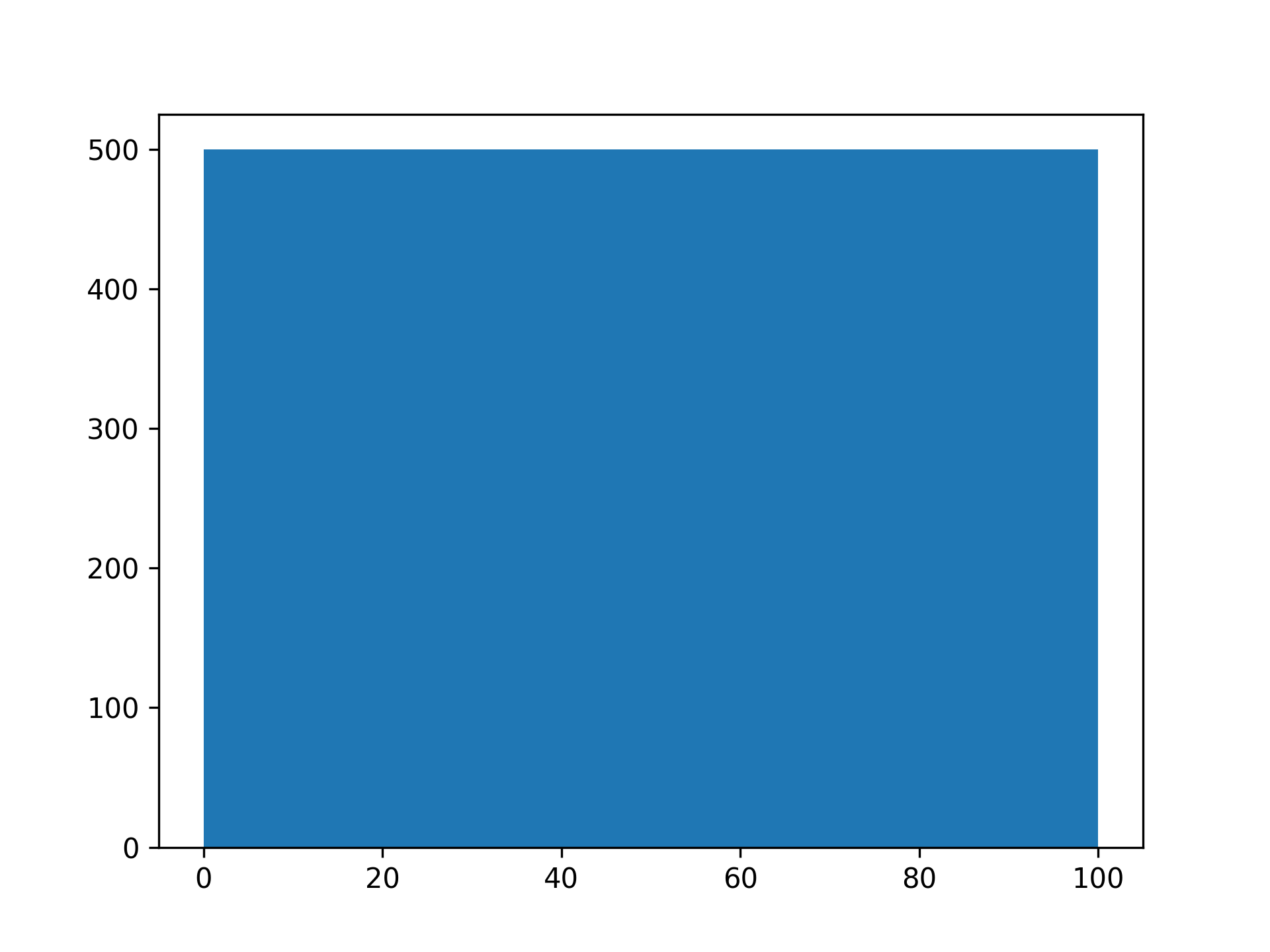 Blogs / Websites
---