I get a lot of data about my visitors which I would like to share. The following data is from 2012 of my domain martin-thoma.com. It was collected by Piwik. Note that I excluded my visits.
Articles
These articles had the most visitors:
Recently, my article Frauenquote am KIT got also very popular.
Visitors
According to awstats:
Different users: 81,028
Visits: 119,855
Page accesses: 2,379,654
Bytes sent: 27.95 GB
According to Piwik: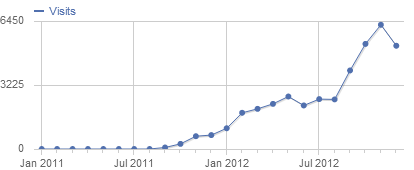 Where do they come from?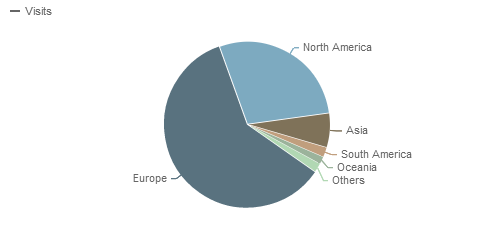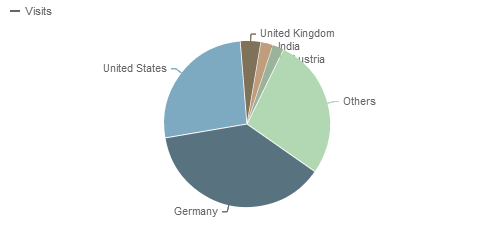 Hardware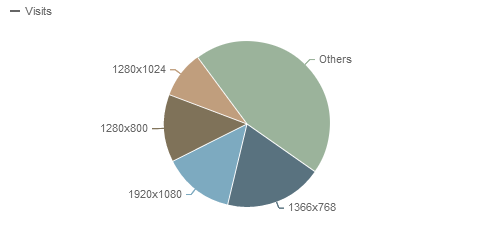 Software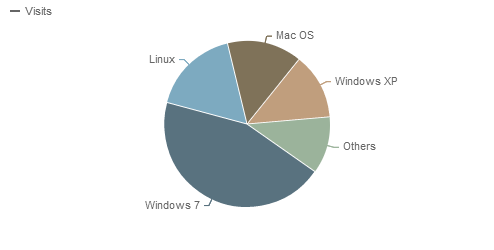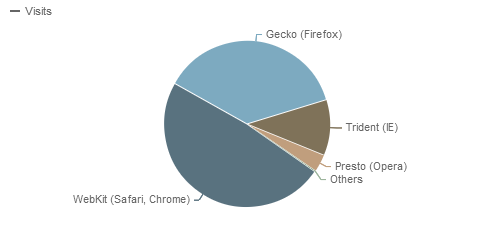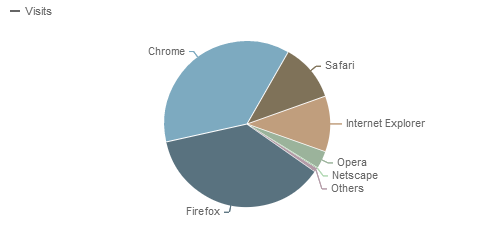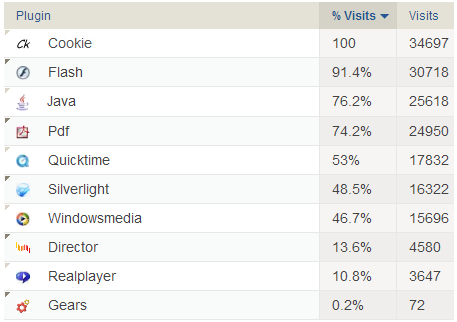 Provider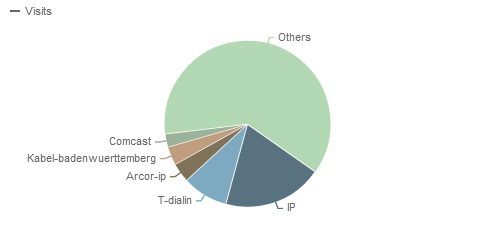 Referrers

Obviously, search engines are much more important for my website than other websites. Visitors who find me with Google, use these terms:
Spam
Akistmet got a lot of comment spam on my blog: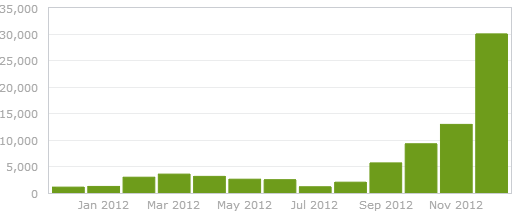 ---